USMC/Combat Helicopter & Tiltrotor Association has established its' own scholarship program for children/grandchildren of current POPASMOKE members and for spouses of active duty who are paid members. Eligibility, Frequently Asked Questions (FAQs) and application are below.
The current active scholarships endowments are in the name of Ernesto "Gooie" Gomez, Morphine 1-2 and The Master Gunnery Sergeant and Mrs. Dot Easter.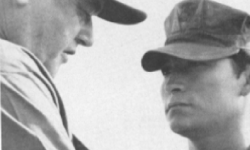 Ernesto "GOOIE" Gomez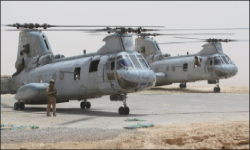 Morphine 1-2
The MGySgt and Mrs. Dot Easter
To keep this program viable and benefit future recipients we are accepting additional funds to augment current endowments. Donations can be earmarked for one of the three current scholarship or sent without designating a specific endowment.
If interested in establishing a separate endowment in memory of an individual, unit or separate organization contact skatz@popasmoke.com for info
Donations can be made with membership renewal, by PayPal or sent to the Association home or Admin office.